Restoration of Square Pianos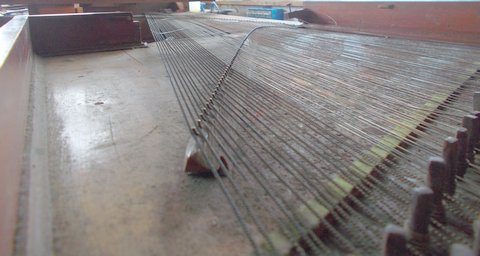 Undertaking restoration of an historic instrument is a challenging and rewarding exercise. A thorough assessment of the instrument is required to gauge the amount of work needed and a cost estimate to be made.
We always inform owners prior to undertaking any work of major value, and should you have any concerns at any stage of the process we are happy to discuss these with you both by email or telephone.
Throughout your restoration we will ensure you are kept up to date with photographs via email to demonstrate the progress made.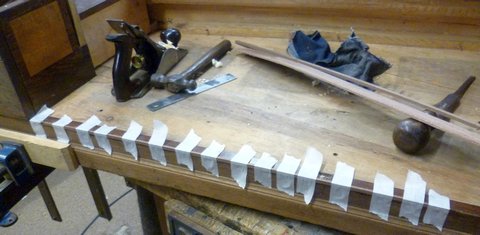 We also carry out regular repairs and maintenance to your square piano such as regulation, string set replacements and hammer refurbishment.
Please note that we are unable to provide instrument valuations. Please contact a trader or auction house for this service.